"I was inspired to write something tonight about A&R's/ label execs, etc...."
– (via mickeyshiloh) i fucks with this ….. ill say the same minus 20yrs old.  :) @mickeyshiloh Well Put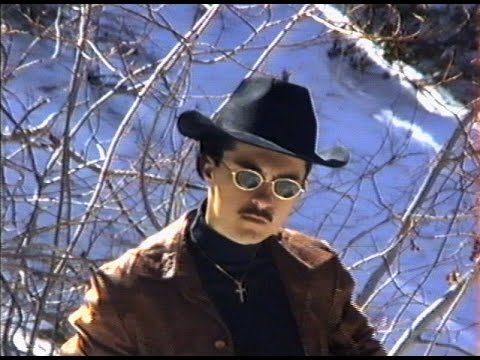 9 tags
10 tags
1 tag
5 tags
nachmacher: in love with: tish - Fallen Angel... →
nachmacher: "Are you a leader or a follower? The whole world is watching you." "tish kommt aus New York - sie IST progressiver RnB" heißt es über das noch unbekannte Talent aus den Staaten auf ihrer Fanpage auf facebook. "Eine Brise frischer Luft, mit einem Hauch Missy Elliott, Will I Am,…
Amy Winehouse
I loved you so much … much more than I ever knew… I woke up this morning and cried I cried for you…We take for granted every day the people in our lives the things we say…. For me Amy you were a mirror or my future if I kept on the same road I was on 7 yrs ago when I thought hey wouldnt it be cool to die at 27? Sounds crazy but at one point i was like that… And...
My FB status
justjess84: I'm only gonna say this,they say addiction is something you have to want to help yourself be free of. But who would feel compelled to help themselves surrounded by so much stigma & scrutiny? Look at the limited opportunities available to those who do recover? We still judge them based on their pasts…RIP Jimi, Janis, Jim & now Amy…the fruits of your labor live on ♥
If girls had a penis for a day..
strokemysoul: CTHU rollingnthedeep: LMAO!!